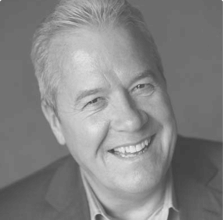 Seamus Halton
CEO & Owner
info@connaughtcare.com
25 years ago, Seamus Halton had an ambition to create care homes that were more luxurious than the existing offering and to find innovative new ways to enhance the lives of his residents.
Having been the driving force behind the award winning Berkley Care Group for the last ten years, Seamus is now launching Connaught Care as the latest realisation of this ambition.
With twelve new homes in development across the South East of England, Connaught Care will seek to define the next level in luxury care.
For more information please get in contact.